5 Best Swing Trade Alert Services for 2021
Trading while working full time is a fantastic way for you to boost your income. That being said, you have to make sure that you do it right. If you want to do this, then you need to make sure that you invest in the right swing service. If you want to find out more, then simply take a look below.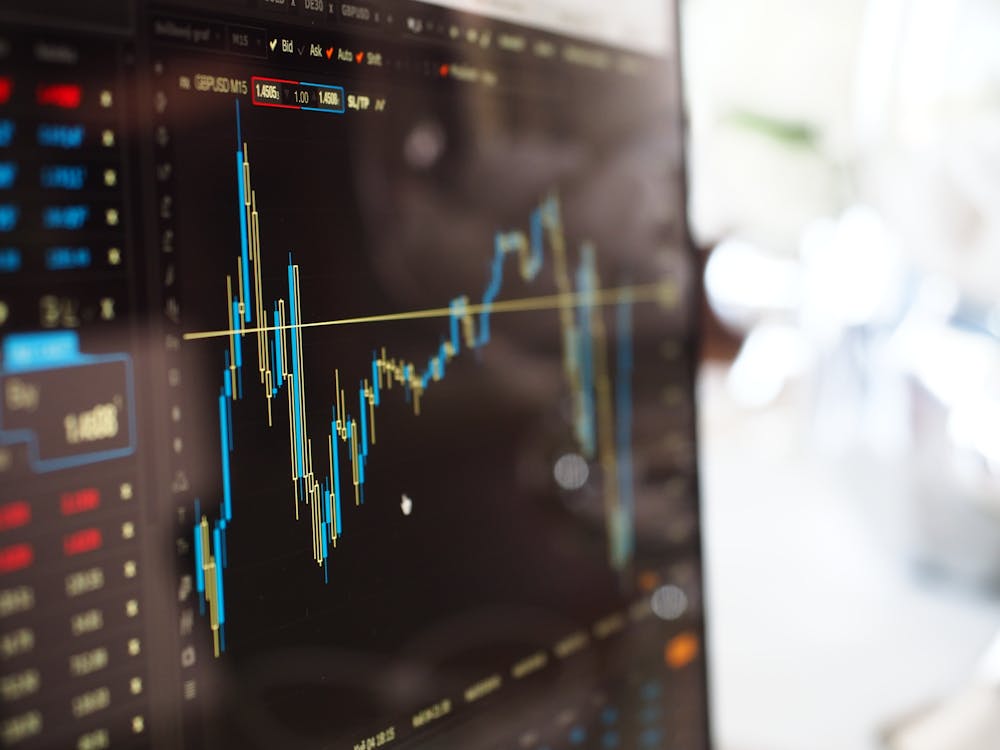 Mindful Trader
The great thing about Mindful Trader stock trade alert service is that it gives you long-term wealth potential. The owner has done years of research to ensure that trading strategies are easy to access and this gives you a lot of room to make sure that you are going to make the most out of your wealth-boosting experience. It's also data-driven too. The trades that are made are all done so based on historical probabilities and they also have price movement tendencies. Lastly, it only takes around 5 minutes a day for you to manage your trades via the swing trade alerts. You can also do it from anywhere in the world, the only thing you need is your phone or your computer. This is one of the best stock trade alerts out there, so if you want to get that trading edge, then this is the service you want to be using.
Motley Fool
The Motley Fool Stock Advisor is ideal if you want some long-term trade alerts. The low subscription price and the great return rate helps to make this a good candidate for the top alerts out there. The Motley Fool service gives you access to trade alerts and you can also see the history of stock picks too. As if that wasn't enough, the educational material comes out every Thursday and this is shared with those who subscribe. The trade alerts are sent out via email but if you want to get them faster then it would be a good idea for you to simply login to the dashboard as a member. There you will be able to see all of the alerts you need, much faster. If you are a long-term swing trader then the fill isn't as important because the holding time may well be months or years.
Jason Bond Picks
This is one of the biggest swing alert services out there. Jason Bond Picks came to the market around 10 years ago and it offered students the chance to get an education as well as being able to sign up to a stock market alert service. Jason holds his position overnight usually but it is not uncommon for it to be over a couple of days. His swing trade alerts are focused on swing trading stocks, but last year he chose to add some long-call trades so that he could diversify his investment. His commitment is incredible to say the least and he is always looking to improve his site. There are a few advantages to using this site. One of them is that you can gain access to a pre-market newsletter. This highlights the trade ideas for the day. You also have advanced notice forms about any concrete action before the trade alerts. This is super useful, and you would be surprised at how much it could work in your favour if you want to try and pursue this as an option.
Fast 5 Trades
Fast 5 Trades is a swing advisory service which is operated by Kyle Dennis. He made around 10 million in profits alone over the last couple of years and he has also been interviewed by Forbes regarding his success as well. The main thing that you need to know about this site is that it focuses on a single trade per week. Kyle chooses to send out his alerts on Mondays at around 4pm. He does this via the mobile app and via email as well. Kyle really wants to teach how to swing trade stocks and the alerts are designed to try and show you the exit points that you should be looking out for. He only trades in small cap stocks in the service and anyone who wants to copy what he is doing will need to be on the ball. The best results can be achieved by using the mobile app and the alerts include a buy area. You also have a stop loss level which is very good for those who want to invest in day trading.
Bullseye Traders
Bullseye Traders give out one trade alert option per week. Jeff Bishop shares his trade ideas every single Monday with the subscribers, and the remarkable thing is that Jeff trades options on various large-cap stocks. This means that the market do not care if a few people buy the call options. The main thing that you need to know is that Bullseye ideas can be copied easily. Jeff focuses on giving you a detailed email with a good reason for the trade and this is especially the case if you have a trading plan. The strategies are very easy to follow and they are easy to understand as well. They utilise options for the return rate and you can get as much help and support as you need at any time.

Of course, there are many options available if you want to start trading and you would be surprised at how easy it is for you to take everything on board. If you want to start trading, then there are numerous guides out there and you would be surprised at how much it could help you to learn the ropes while also avoiding any bad decisions. At the end of the day, trading might be complex but it isn't when you break it all down. When you combine this with a good trade alert service, you will soon see that you can get the results you need without having to worry too much about the money you are investing or how much you would lose if things take a turn.